Retail Essentials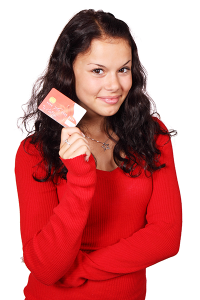 21st century retailers know that the landscape has changed dramatically with global competitiveness and commoditization. Category dominant retailers must constantly look over their shoulders as the competition finds new ways to provide greater value to customers. Retailing strategy must include well-trained staff as much as value-based pricing and stringent inventory controls.
Differentiation
Exciting customers about your brand and products goes beyond reduced markup, limited offerings of prestigious merchandise, and an ever-widening variety of choices. Customers expect exceptional staff performance in everything from merchandising, to customer service and support. They demand ease of product selection and fast checkout, in-store or online. Differentiation and competitive edge includes having well trained staff who can execute at a high level on a consistent basis. Sales, merchandising and cashier teams must be able to deliver at the point of sale. Retail Essentials is designed to ensure you provide that every day, with customizable courseware covering everything from store management, inventory control, merchandising, sales, support and checkout.
Qumark Global Solutions provides custom design and publishing of retail and sales programs, as well as Retail Essentials which can be used as your company online training program, providing:
24/7 access to online courseware,
workbooks and tools staff can keep and use daily, and
customization at all levels, from branding the courseware to your organization, to including specific content unique to, or desired by, your company.